How to Get Niru Yoga Homestay & Retreat
Fly into Kathmandu International Airport or just 45 minutes away at Kathmandu airport.
Go to the main road and ask Bhaktapur (22Km) ask Kamalbinayek bus. when you are Kamalbinayek (Bhaktapur) ask Telkot bus in Nagarkot bus park. (only 4 km far from Kamalbinayek, Bhaktapur to Kharipati (400m far from the Police station) ask Niru Yoga Homestay or hire a car or taxi. or used google map
From Thamel:
There are buses from many locations in Kathmandu (Ratnapark or Bagbazar) go to Kamalbinayak (Bhaktapur) bus Stand and you have to change another bus from Nagarkot Bus Stand ask Telkot bus.
from Nagarkot busstand to Kharipati 4km (20min) you will reach Kharipati. walk 2min from Kharipati (400m from Kharipati Police Stand)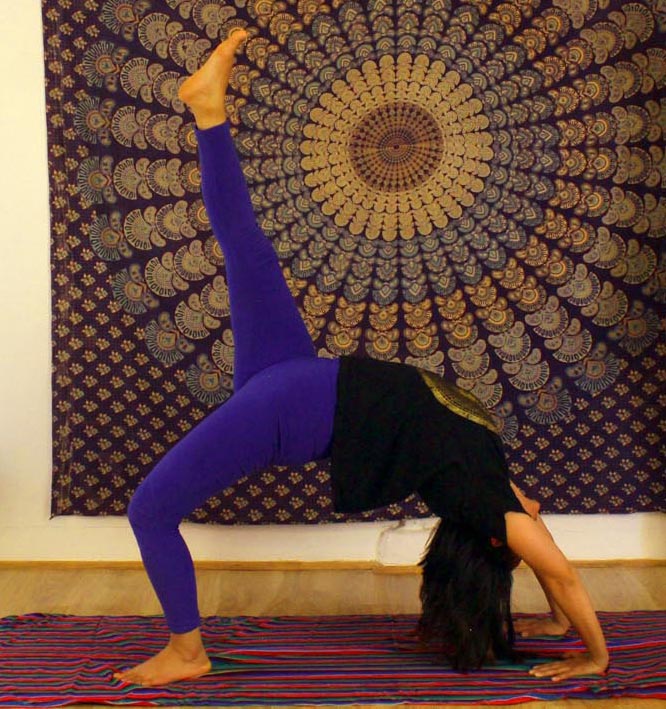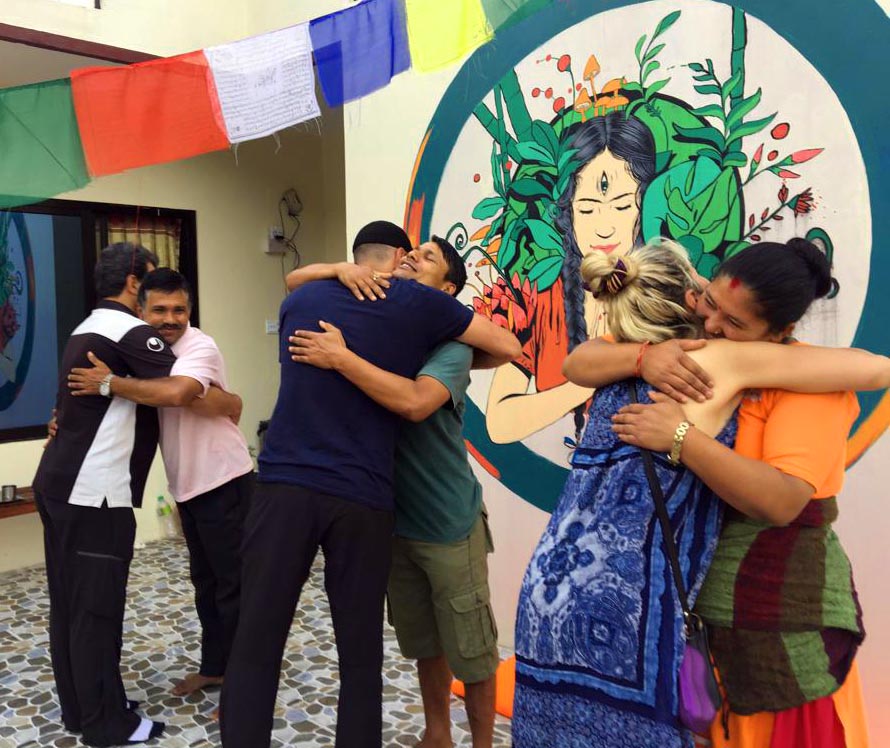 By taxi/tourist car
Normally taxis are very small, running fast and not very comfortable.
We highly recommend using tourist cars which are private, well kept
and safe.
At your request, we can arrange a taxi, a car or a van for you.
Most drivers can speak English but you can show Nepali addresses to the driver so they can find our location very easily.

here is the Nepali Address please show the driver or some other person.
निरू योगा होमस्टे
कमलबिनायक बाट ४ किलोमिटर अगाडी (व्यारेकको बाटो)
नगरकोट फेदी, खरिपाटी, (खरिपाटी पुलिस चाैकीबाट ३०० मिटर अगाडी)
तेलकोट भन्दा ३ किलोमिटर तलै
Our popular yoga retreat packages.