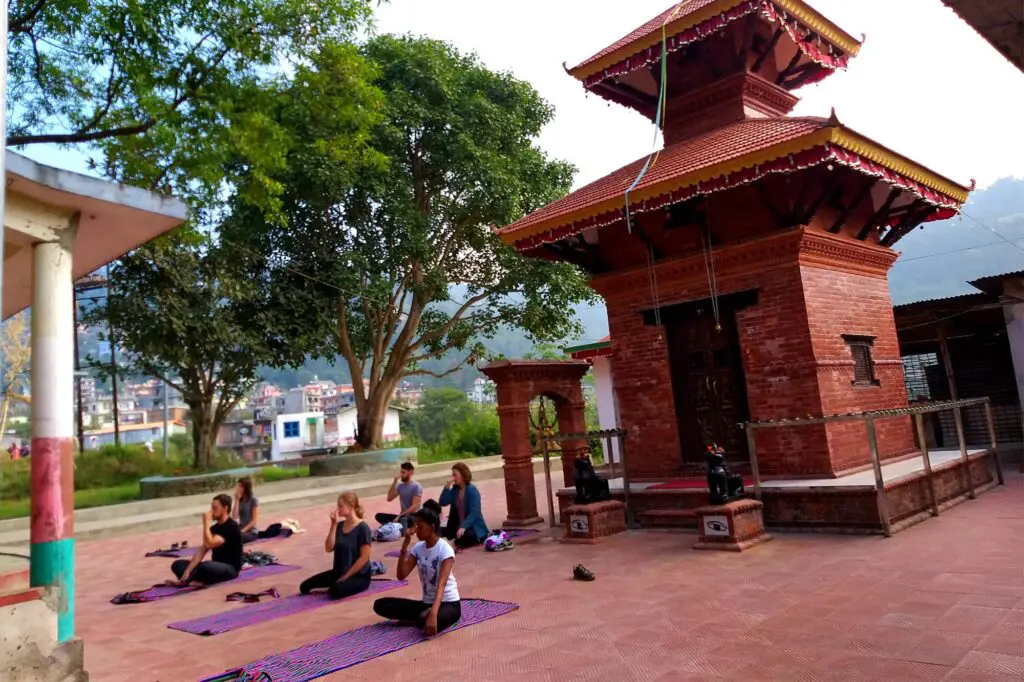 Welcome to Niru Yoga Homestay hiking retreat. 
Experience Niru Yoga Homestay's transformative Yoga Retreat Package! Discover self-discovery, relaxation, and holistic wellness in Nepal's Kathmandu Valley. Enjoy daily yoga classes, invigorating hikes, nourishing vegetarian meals, and a range of special activities.
Stay in comfortable rooms, practice in serene yoga spaces, and explore the beauty of the surrounding landscapes. Nourish your body, mind, and spirit with us. Book your retreat today and embark on a transformative journey of self-care and exploration!
Our popular yoga retreat packages.
Check In Time (before lunch)
Check In Out (after brekfast)
Morning Tea
Nasal Cleaning (Jal Neti)
Morning yoga class with pranayam, meditation & sound healing
Breakfast
Nature hike (2-4hrs)
Lunch
Evening yoga class with pranayam, meditation & sound healing
Dinner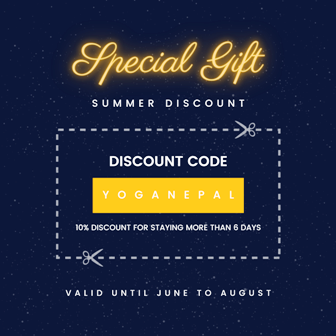 Niru yoga homestay with retreat center, Bhaktapur give 10% discount for your booking. please used "yoganepal" this code to fill our booking form and send us email to get 10% discount for each person.
Note: this discount only for June to August. 
With a stellar track record of 99.9% positive reviews, we take pride in our commitment to customer satisfaction. At Niru Yoga Homestay, we strive to go above and beyond to ensure your happiness and well-being during your stay with us.
Our dedicated team is ready to provide you with an exceptional experience that will leave you 100% satisfied. Give us the opportunity to make your retreat unforgettable. Book now and let us exceed your expectations!