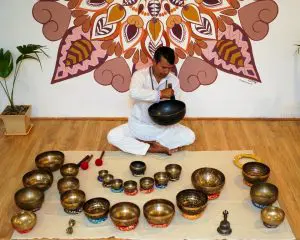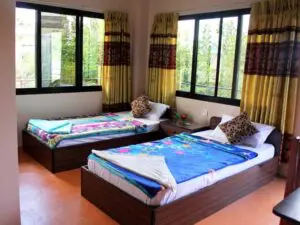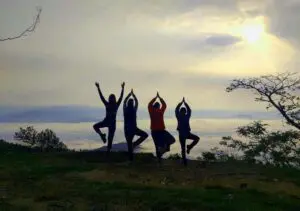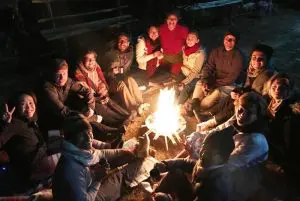 Three healthy and delicious vegetarian meals per day
Unlimited purified water
Two daily yoga classes
Daily Pranayama Class
Daily Sound healing meditation
Special Sound Healing class (Sunday)
Sauna bath (Sunday)
Massage (Sunday)
Daily nasal cleaning
Meditation in the Jungle
Daily excursions, such as walks to nearby waterfalls, cave visits, jungle walks, bird-watching walks, and beautiful treks in Kathmandu Valley and beyond.
Laundry service provided by local staff
Cooking Class
Play Local Games
Free Wi-Fi access
Airport pick-up and drop-off service available (additional charges apply)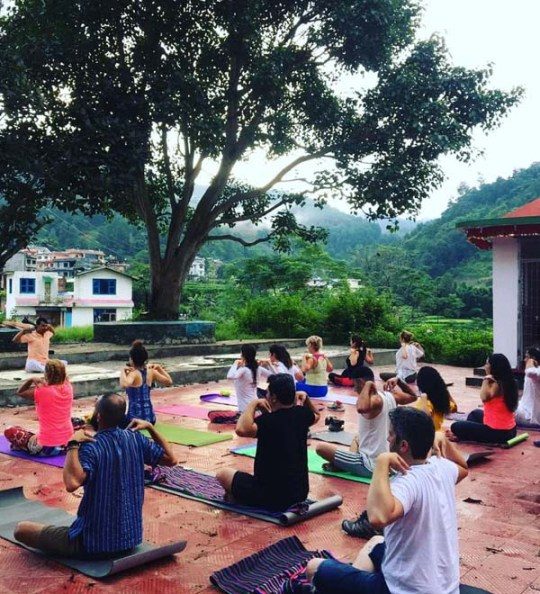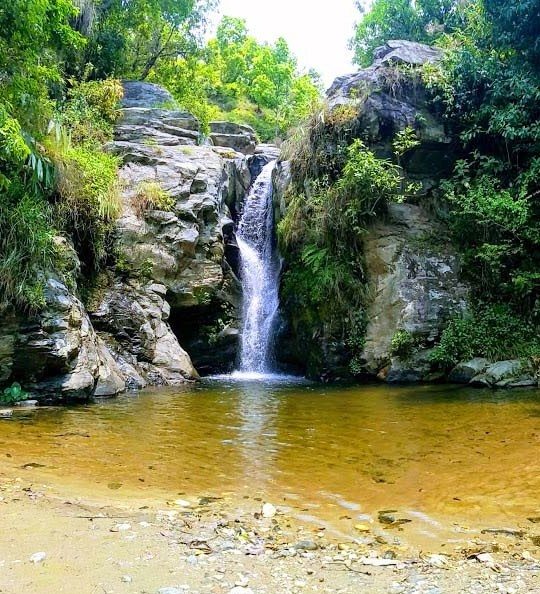 (Time may change from November to February)
6:00 AM: Set your alarm for wake-up time.
6:30 AM: Self Meditation.
7:00 AM: Enjoy Niru's tea.
7:30 AM: Jala Neti (nasal cleansing).
8:00 AM: Yoga class with half an hour of pranayama (breathing exercises, meditation, Mantra, Mudra class). Not on Sunday
9:30 AM: Breakfast time in the dining hall.
10:30 AM: Nature hiking. Please bring necessary items such as sunglasses, sunscreen, cap, extra jacket, raincoat, etc. Rajan and Dinesh will also bring additional items.
1:30 PM: Lunchtime in the dining hall. (Timing may change based on hiking routes)
2:30 PM: Resting time until evening tea.
5:30 PM: Tea in the garden before starting the class.
6:00 PM: Yoga class (a more relaxing class with singing bowl).
7:30 PM: Dinner time in the dining hall. (campfire dinner)
8:00 PM: Free time in the evening for relaxation. Enjoy chanting with a campfire on the rooftop or watch stars in the sky.
THE YOGA HOME STAY ALSO HOSTS: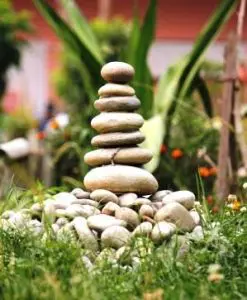 Niru Yoga Homestay also hosts:
Yoga Teacher Training Courses (200hr, 300hr, and 500hr)
Prana Shakti Yoga Course (detailed course covering Yoga, Pranayama, Mudra, Mantra, Meditation, Chakra, Sound Healing, and Advanced Yoga)
Vipassana Course (offered once a year)
Meditation Teacher Training Course
Ayurveda Teacher Training Course
Mountain Yoga Retreat at 4500 meters
Everest Base Camp and other mountain treks upon request.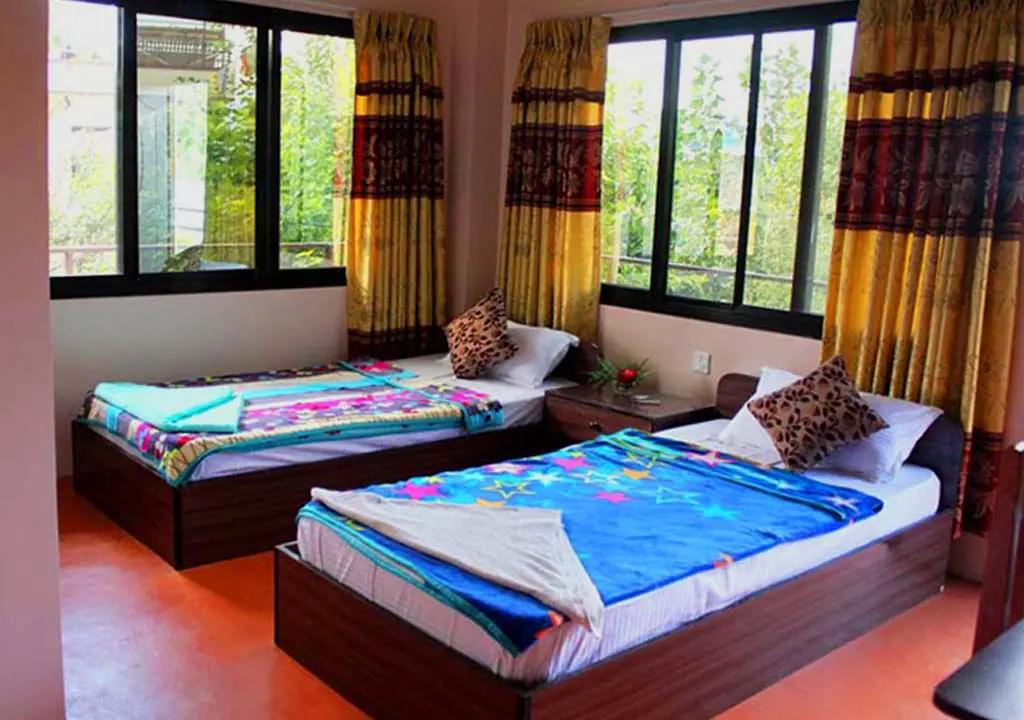 About the rooms: 
Please note: Niru Yoga Homestay has a capacity of 12-14 people at a time. When the accommodation is not fully booked, we will always strive to provide as many individuals as possible with a private room at the shared room price. However, if more people make reservations, it is possible that you may need to share a room. To guarantee a private room for your entire stay, please book a private room.
We offer both A/C and Non A/C rooms. Please confirm your room preference, and if you require an A/C room, there will be an additional cost.
When making your booking, kindly inform us of your gender. In Nepal, we are unable to provide shared rooms for individuals of different genders.
Niru and Rajan are available to assist you in organizing and facilitating visits to various destinations of interest such as Nagarkot, Pokhara, Chitwan, Lumbini, Himalayan Base Camp, and other places in Nepal. If you are interested in immersing yourself in the local culture, we can arrange activities such as learning how to cook Nepalese food, milking cows, grinding herbs and spices, and more.
Rajan is Certified trekking guide (below 6000m) so he can arrange some virgin mountain yoga trekking (4500m) please contact us
Our popular yoga retreat packages.