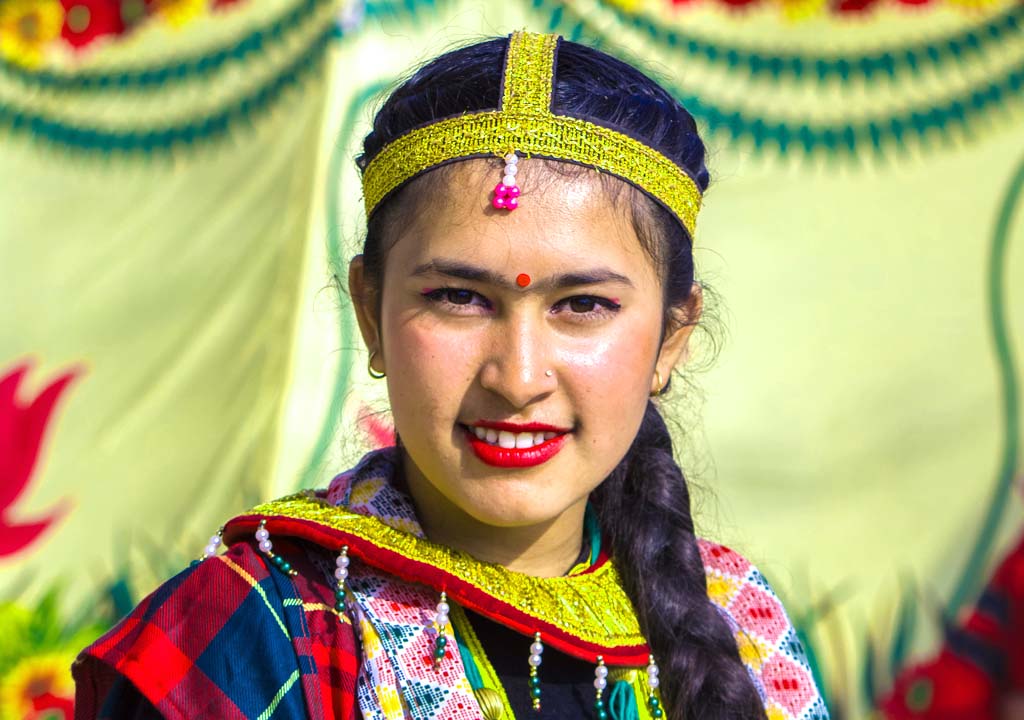 "Yoga for everyone". Yoga is practiced in every corner of the world, including Nepal, where it is practiced in almost every village and city. Rich in flora and fauna, Nepal is a beautiful destination for yoga tourists. Come and feel the beauty and silence that inspired the rishis and nurtured the hearts of yogis. Experience traditional rural Nepalese culture, while culturing your inner silence. At Niru  yoga Homestay you can easily go for a walk to the mountains, rivers and waterfalls, and learn the names of the plants and animals. Discover Ayurvedic herbs growing at your feet and learn how to use them. Practice yoga and meditation in peaceful and stunning surroundings.
In today's world people are forgetting traditional beliefs, cultures and our inner selves. Niru Yoga Homestay and Retreat Center is preserving the traditions of Nepal and would be honored to show it to everyone visiting. Come to our home and we will provide delicious and traditionally prepared Nepalese food. You will enjoy it and leave refreshed and reconnected.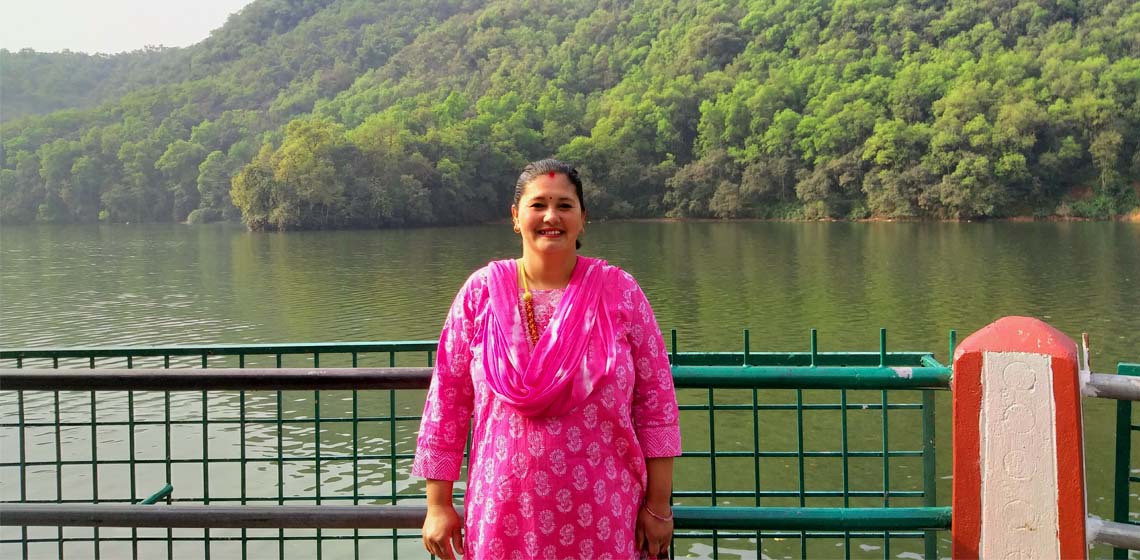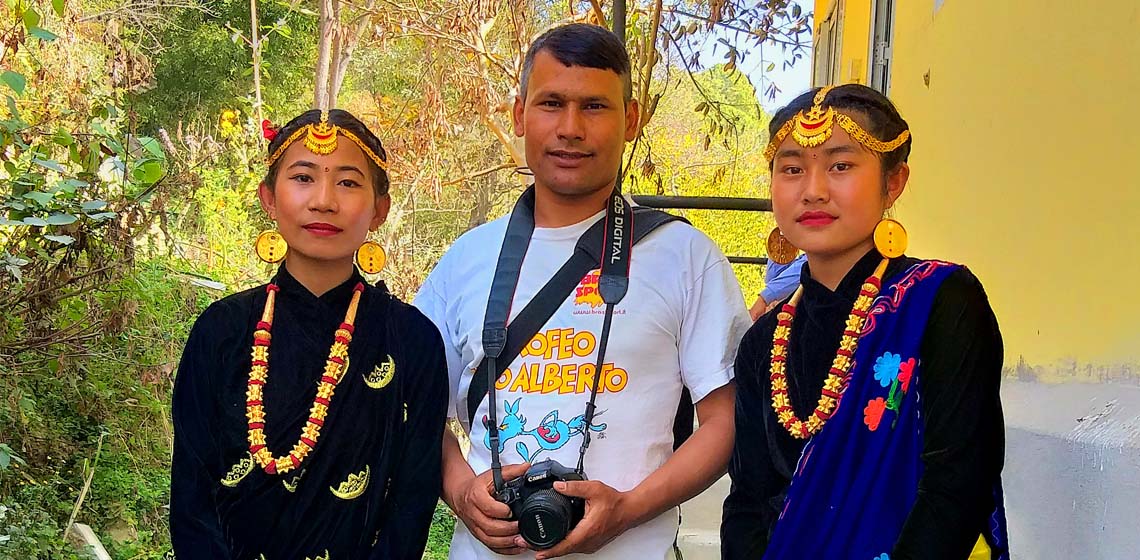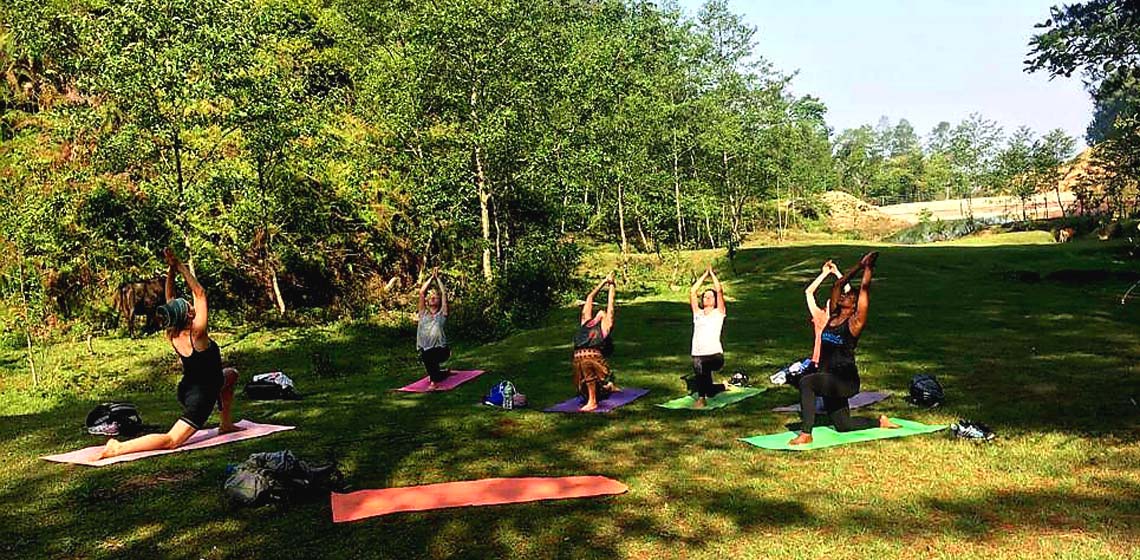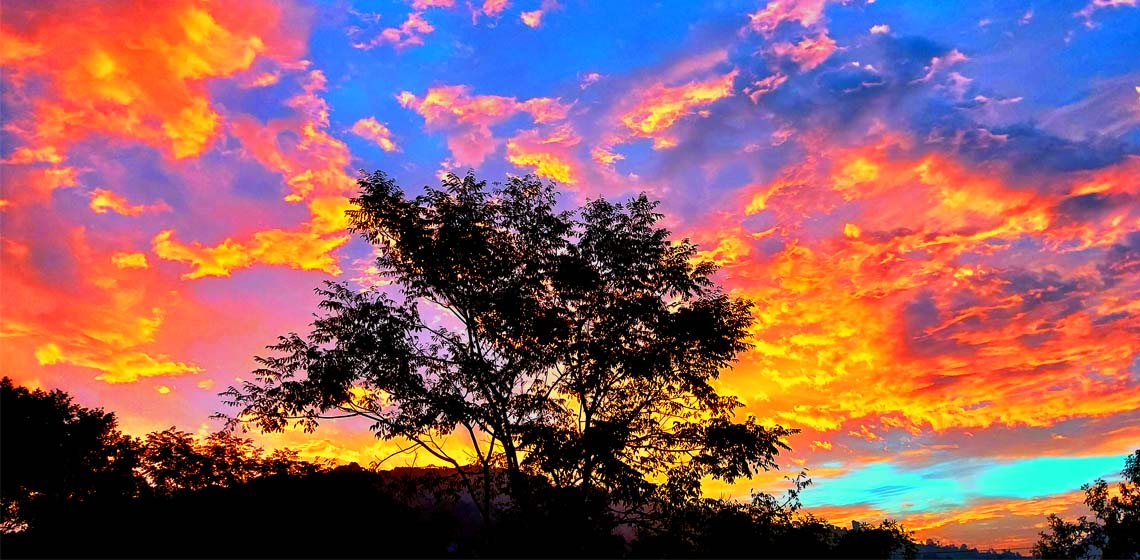 Where is the homestay?
The homestay is located in Nepal in the village of Nagarkot, a small town situated in the beautiful Kathmandu Valley just 22km from Kathmandu airport.
Nagarkot is also just 4km from the world heritage site in Bhaktapur. A 10km drive takes you to the peak of the hills, which is famous for its sunrise and sunset views as well as the snow capped Himalayas.
What can be found at the homestay?

At the homestay you will find a yoga hall, meditation area, supply of hot water in the rooms, nutritious traditionally prepared food, wifi, several fruit trees and a backyard garden. The homestay will be of your service in any way possible and it organizes e.g. Himalayan yoga retreats, jungle trekking, bushwalk, campfires, bird watching, cultural programmes, rafting, tour packages, pickup and drop off services.  for more information about retreat package please click here.